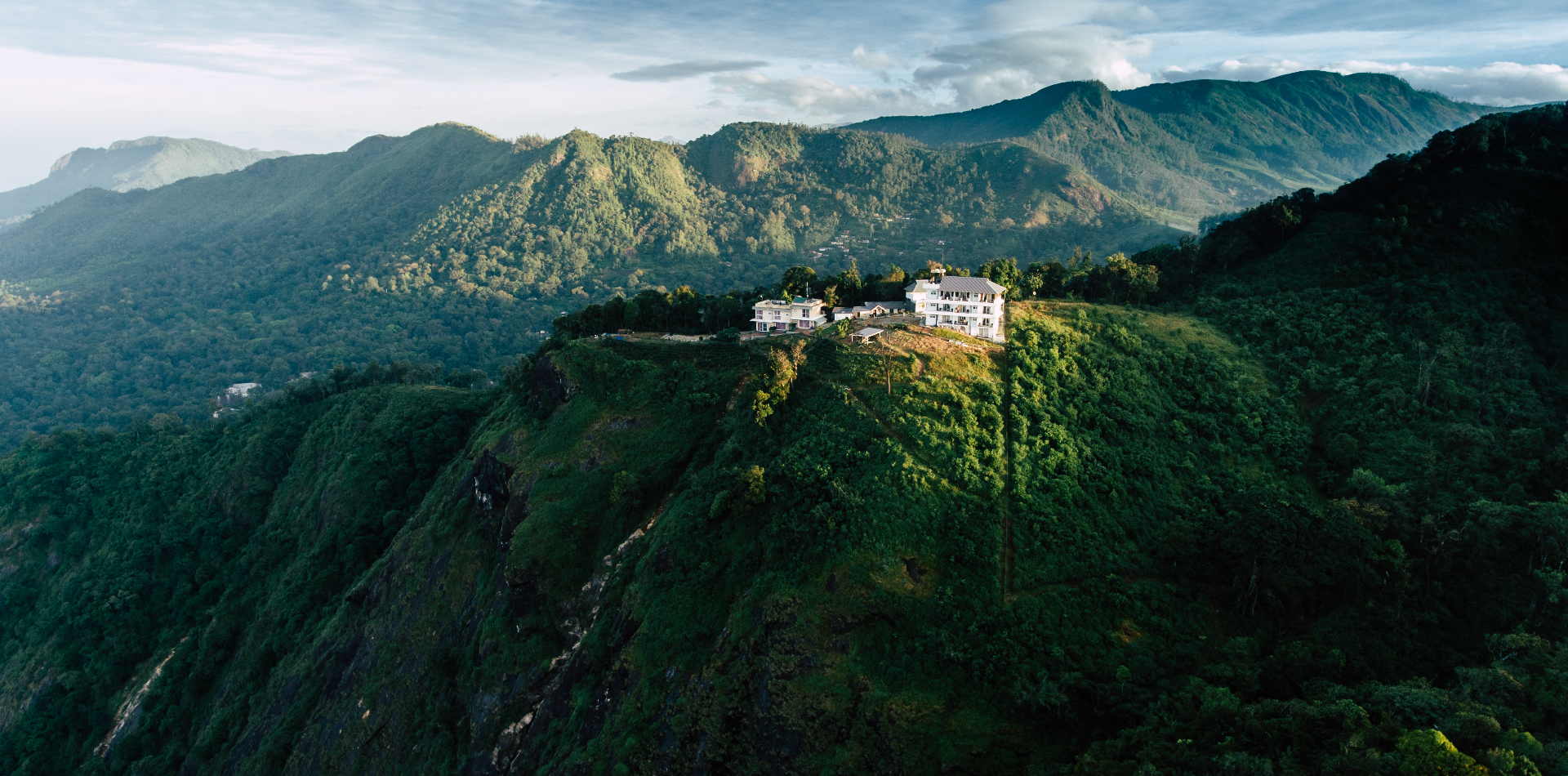 Forest County
Find Yourself in Nature
A Simply Perfect Place To Get Lost
A tropical rainforest journey into nature's wonderland, Forest county- is an exquisite getaway of wildlife thrives where you can view exotic wilderness.
About
It was a thrilling experience being in Forest county. The adventurous journey started from the pickup point in their Jeep. Because of the tiredness after a long journey, the off-road travel gave a refreshing experience. The climate at the top of the hill where the property is located was very cold. Rooms are also nice, especially the executive room which is wooden paneled. And the wide balcony gives a very wonderful view of the sky and hils.
adventure
Exploring means learning. Bring new experiences from each journey. Meet different cultures, traditions and landscapes. Choose your next destination and start your trip.
See More
Last Minute Offers
Book a memorable tour at great price! Grab our last minute offer and pack the things for the journey you dream about.
Attractions
Find your next travel adventure and make it memorable.
Stories
One inspiring story is worth traveling. Discover more about local food, tradition and history. Read the stories that make you want to travel.
Sorry, no posts matched your criteria.
To receive our best deals
Pack Your Bags
Forest County offers to rekindle your spirit in this serene natural haven with a vigorous walk on trails, and reignite your soul that burns with greater fury are must when you are in Munnar.
Contact Us